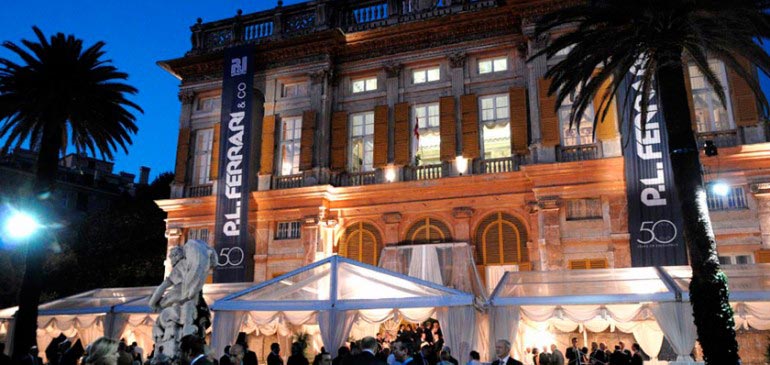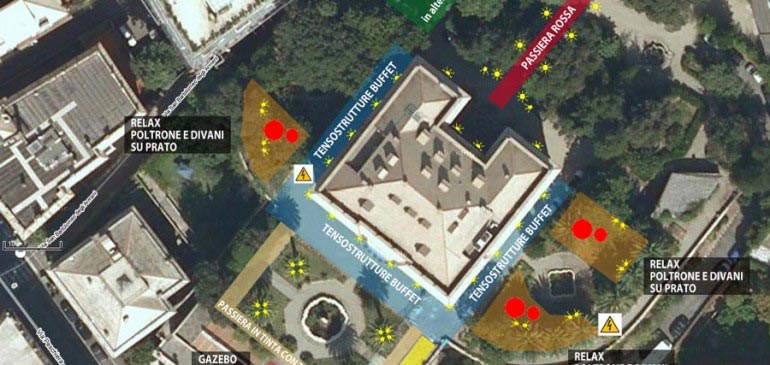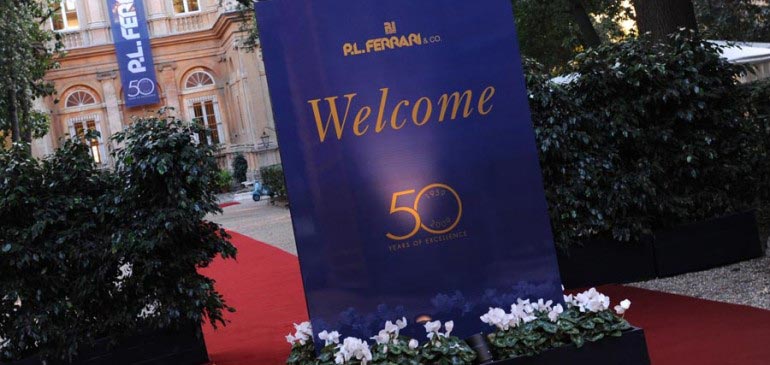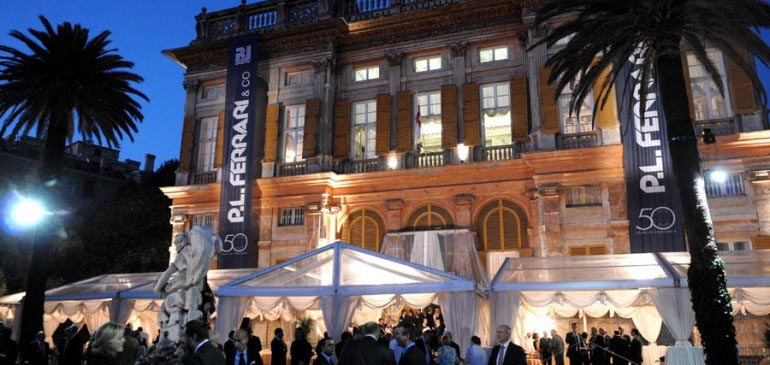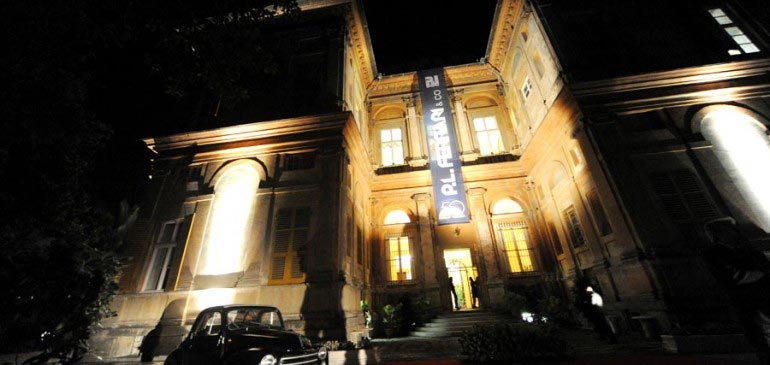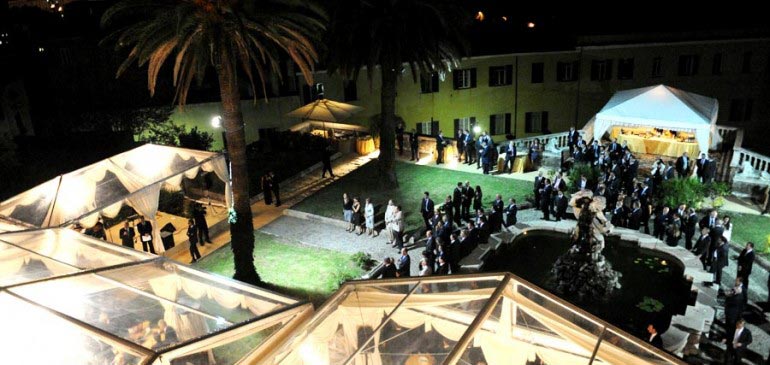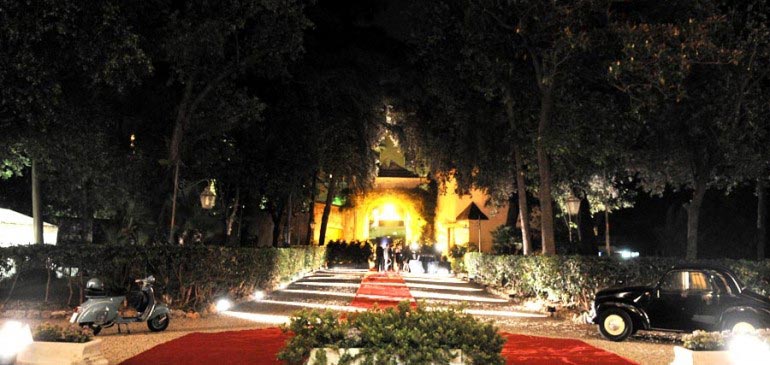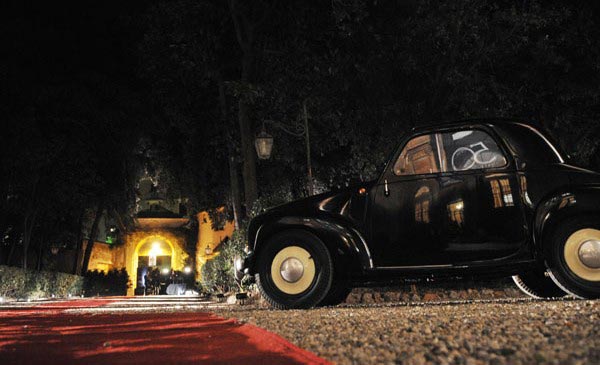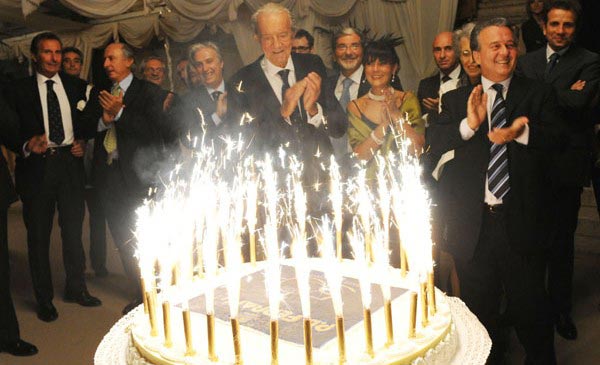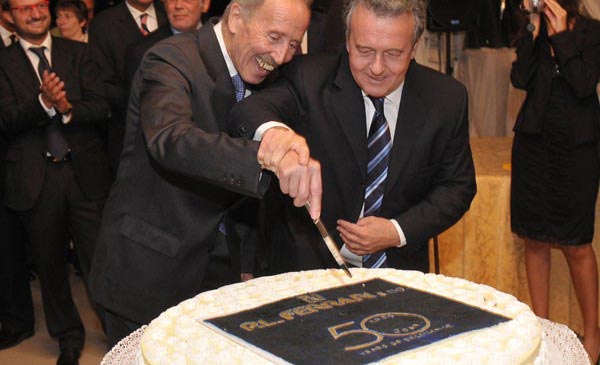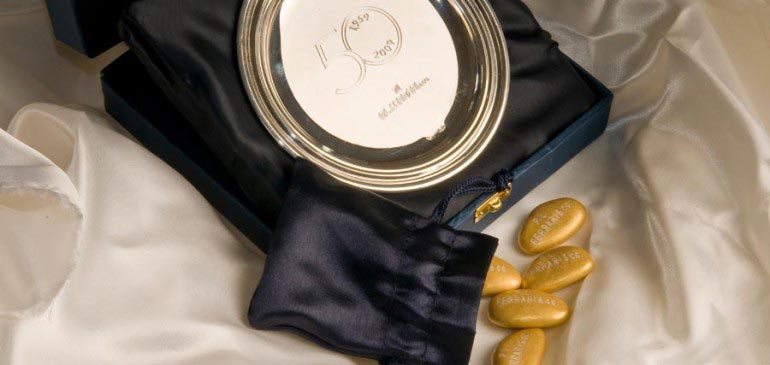 Celebrating 50 years of Excellence
The scenario
PL Ferrari is the main specialised, independent broker in the P&I maritime insurance sector Clubs branch, with offices in Genoa (headquarters), Monte Carlo, Naples, Piraeus and London and annual premiums brokered for 200 million dollars.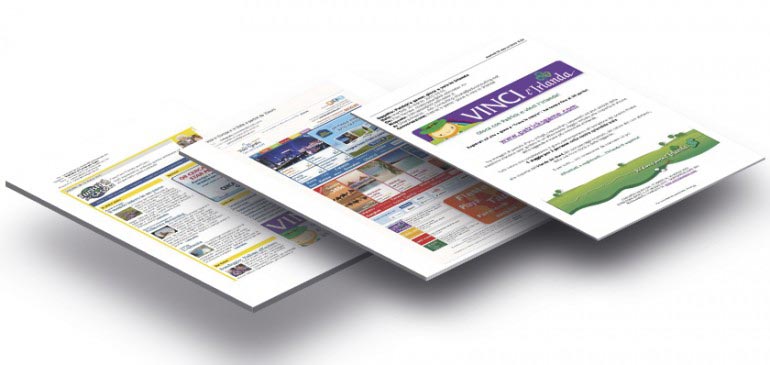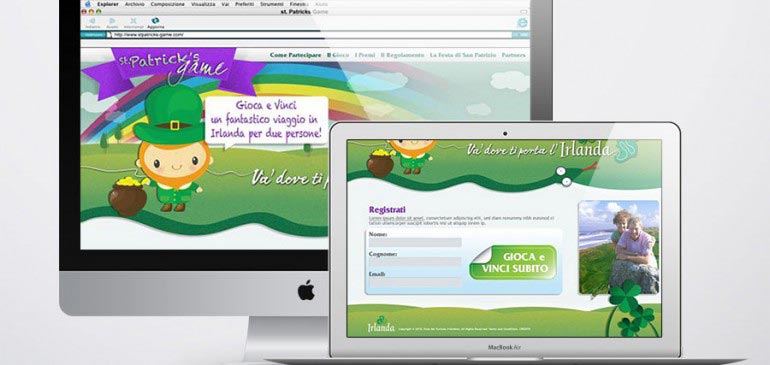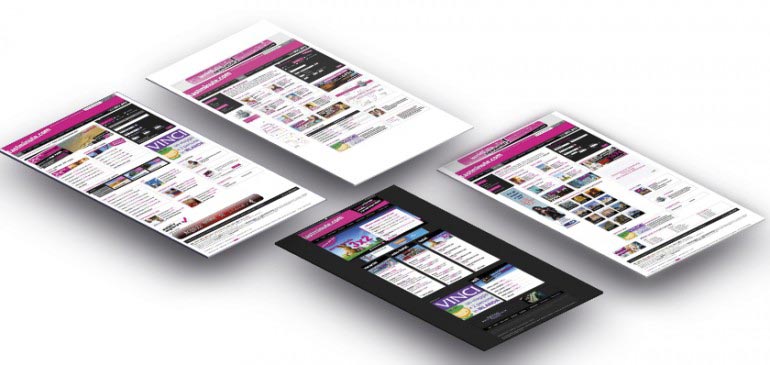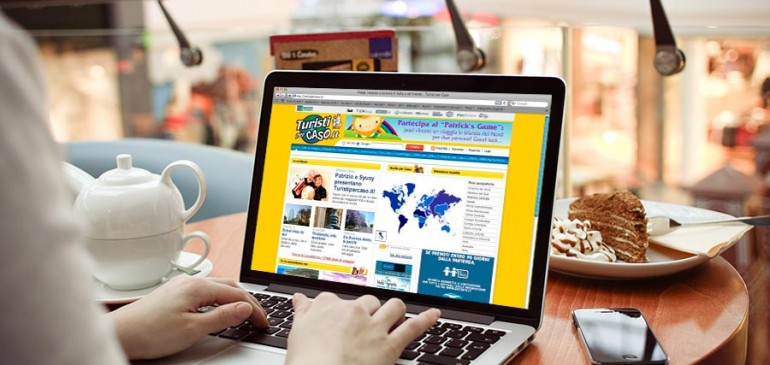 The scenario
In order to promote Ireland as a tourist destination, increase the visibility of the new brand and increase its database, the Irish Tourist Board issued a call for tenders for the creation and management of an on-line competition dedicated to Saint Patrick, through which a trip for two to Northern Ireland can be won.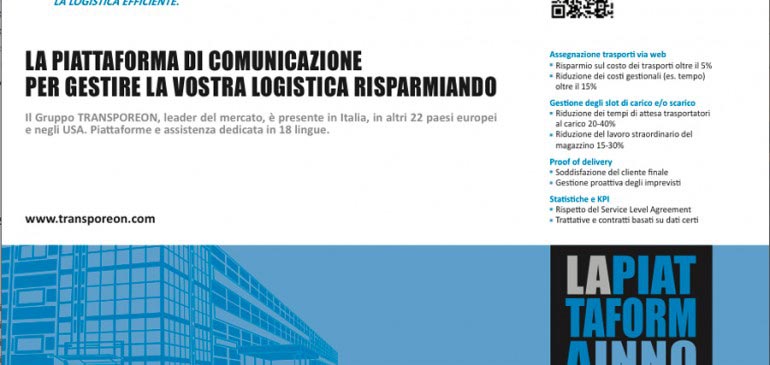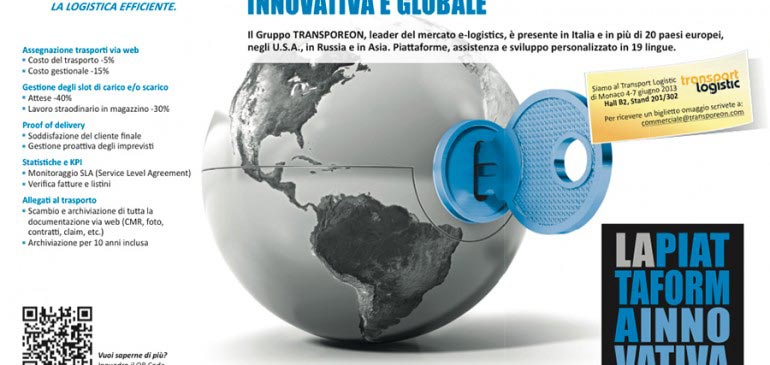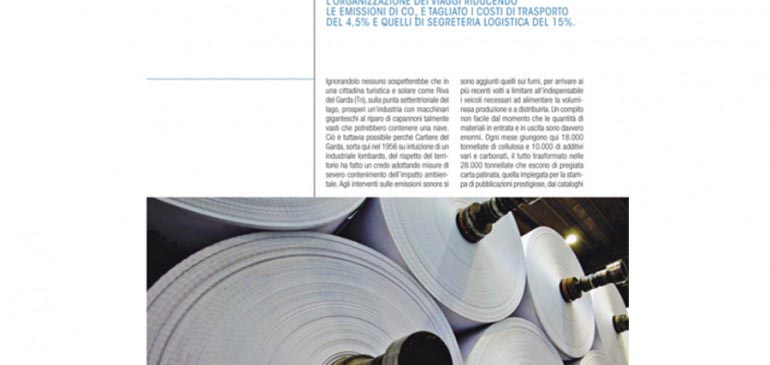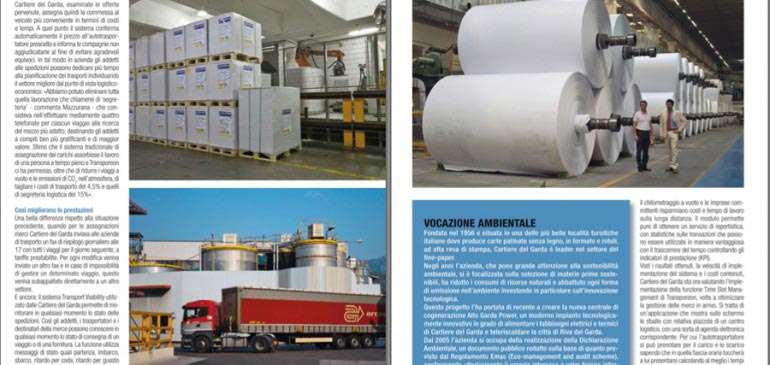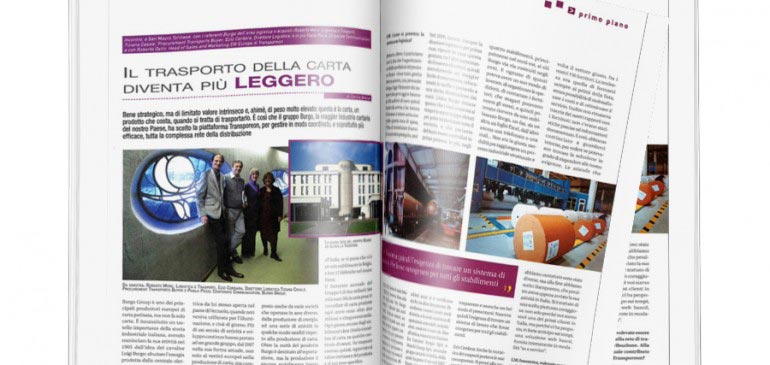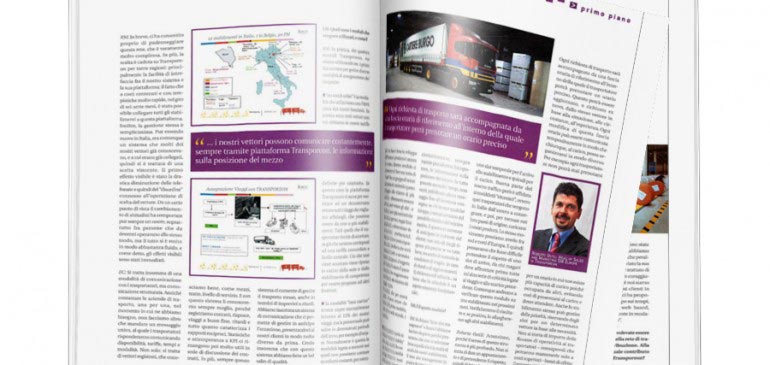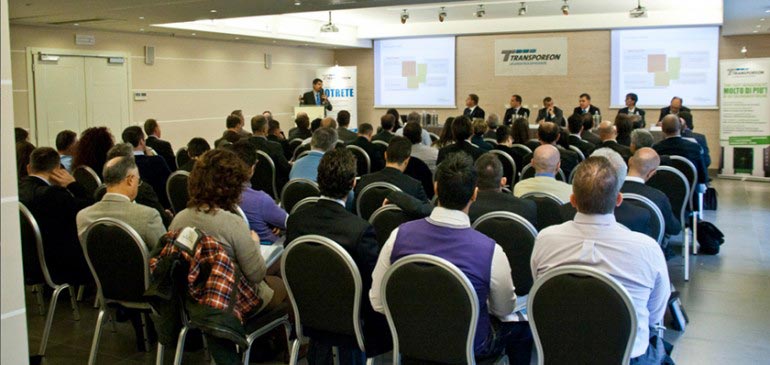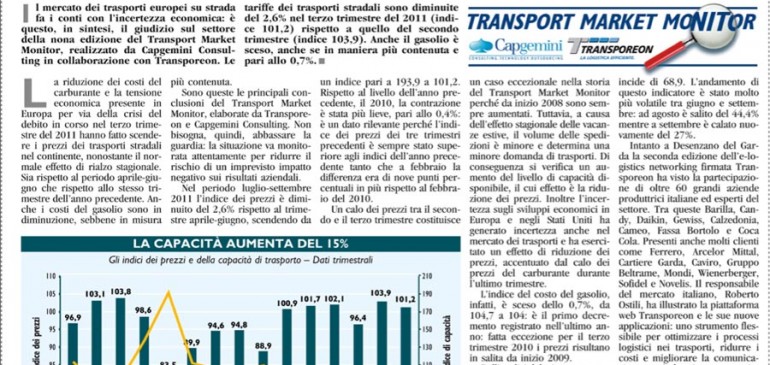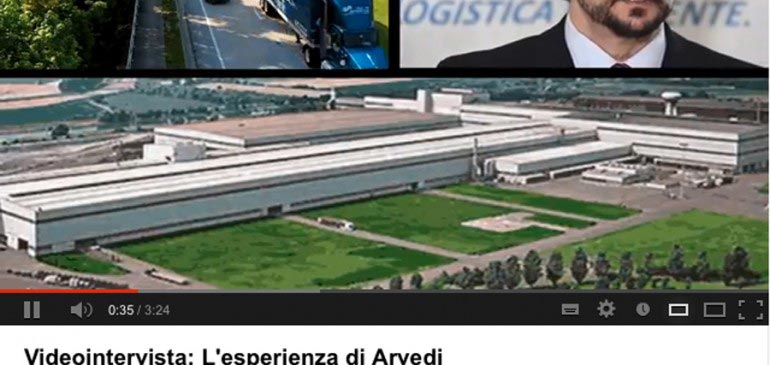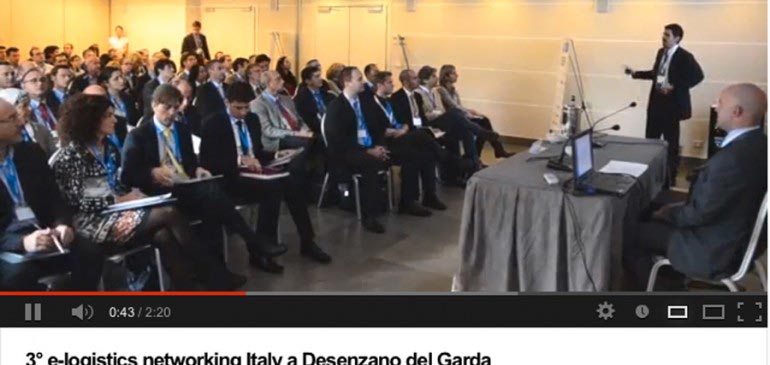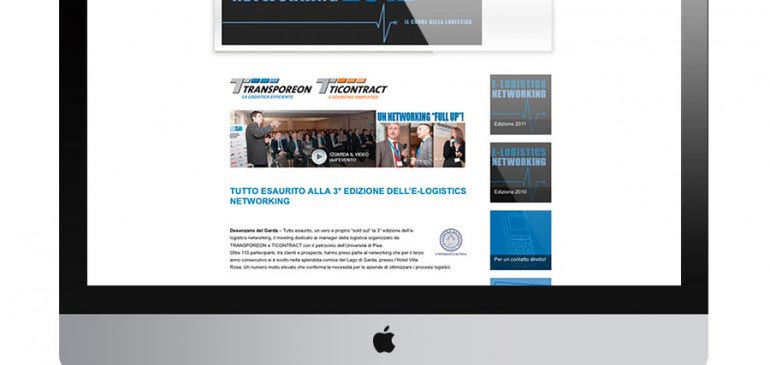 Lo scenario
Transporeon è un'azienda nata in Germania nel 2000 e oggi è leader nella progettazione di piattaforme di logistica che collegano in rete le aziende del settore industriale e commerciale con i loro partner logistici, consentendo loro di gestire in modo efficiente, economico e trasparente tutti i processi relativi alla logistica dei trasporti…

HAI UN PROGETTO IN MENTE?
Non aspettare, siamo a tua disposizione!