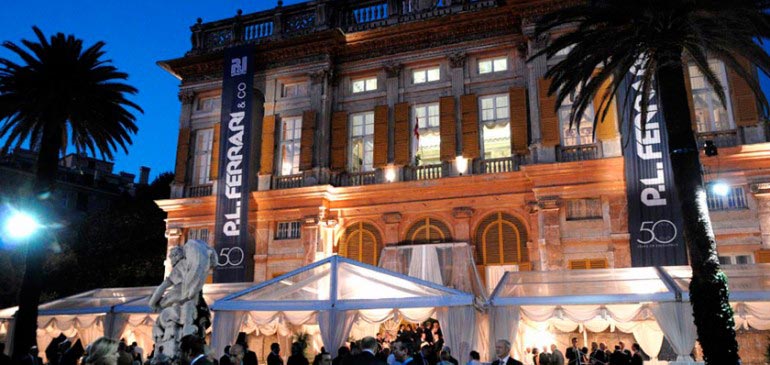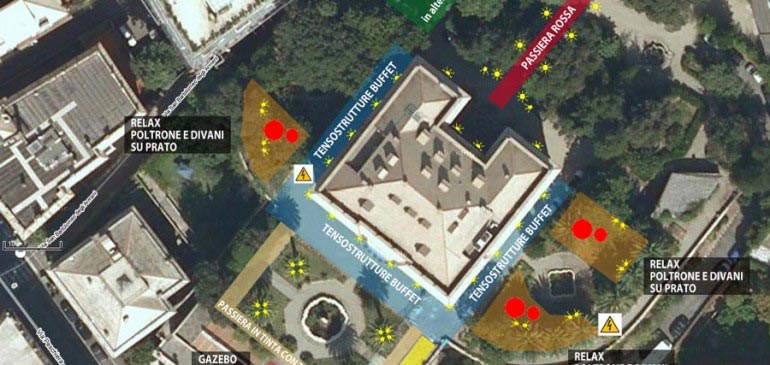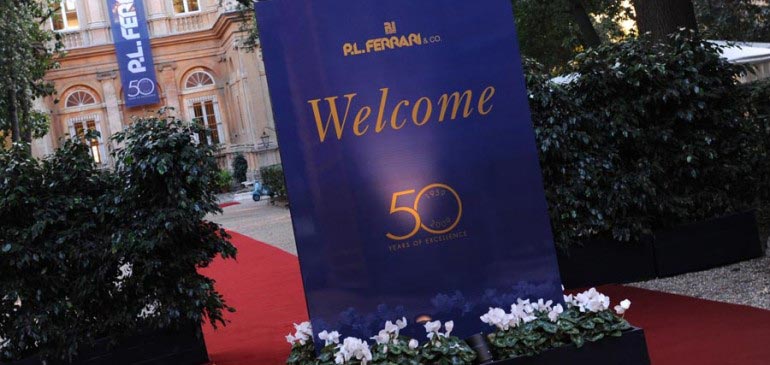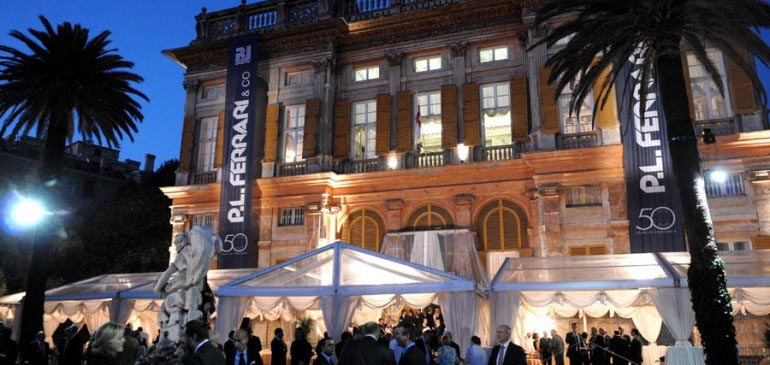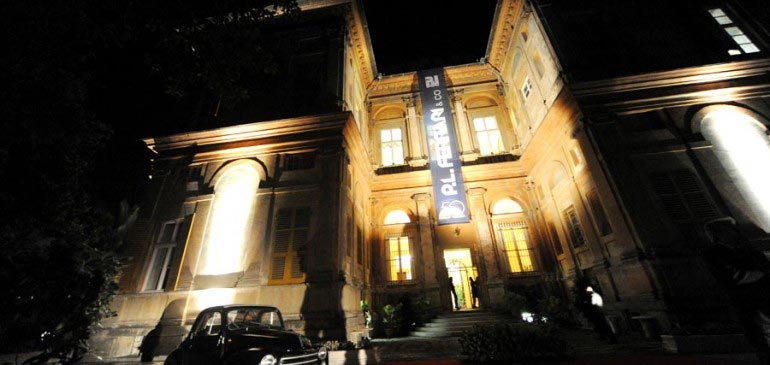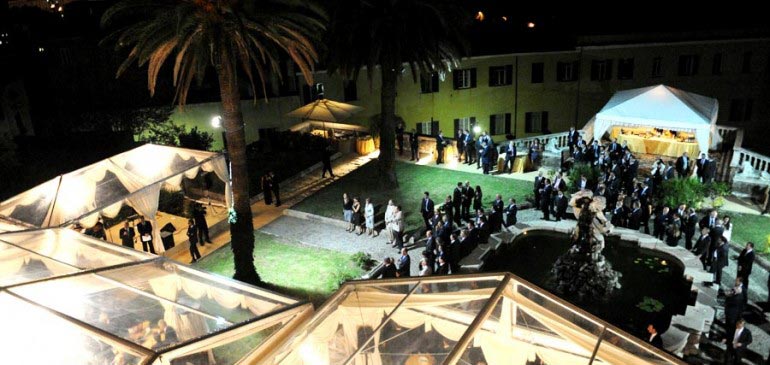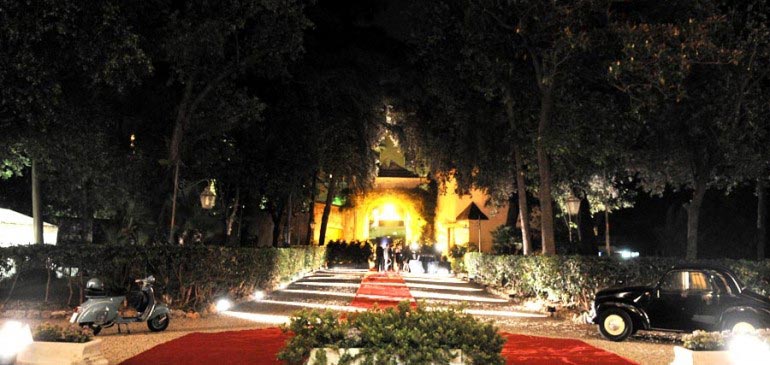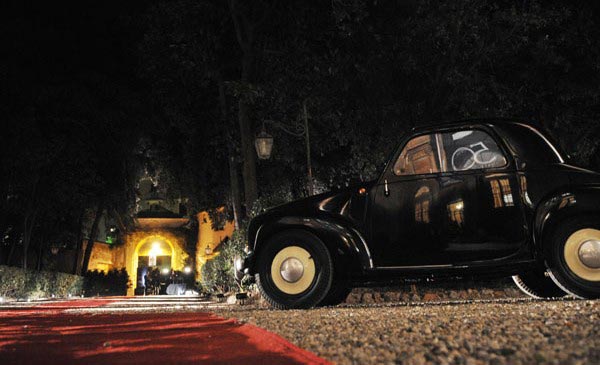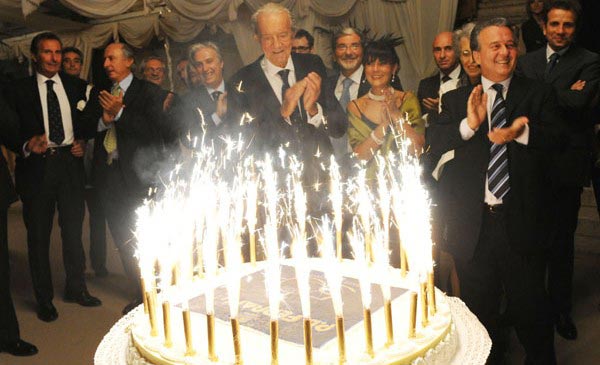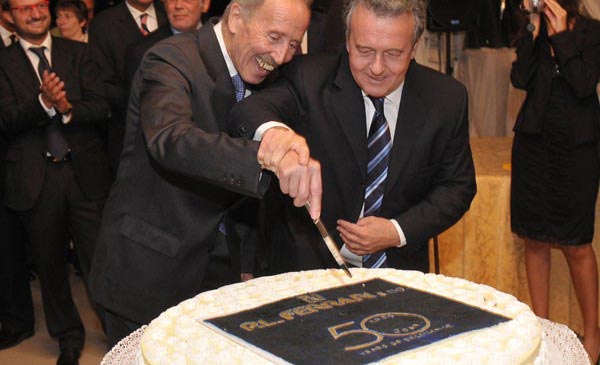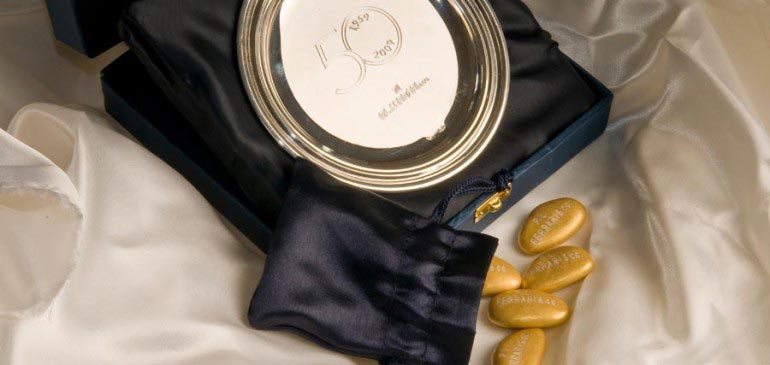 Celebrating 50 years of Excellence
The scenario
PL Ferrari is the main specialised, independent broker in the P&I maritime insurance sector Clubs branch, with offices in Genoa (headquarters), Monte Carlo, Naples, Piraeus and London and annual premiums brokered for 200 million dollars.

HAVE YOU GOT A PROJECT IN MIND?
Don't wait. We are at your disposal!