No profit.
Our commitment
Adv Consulting wants to help non profit organisations communicate their ideas, projects and needs, effectively and dynamically.
For this, the agency supports Corporate Social Responsibility. Through CSR marketing, large, small and medium-sized enterprises show their will to manage ethical, social and environmental issues effectively, internally and in their business sectors, grasping the objective of achieving a competitive advantage.
A company's "ethical" commitment is now part of the value chain, based on which consumers choose a product for characteristics that partly have nothing to do with material issues, and involve the services, image and social policy of the company itself.
From 2015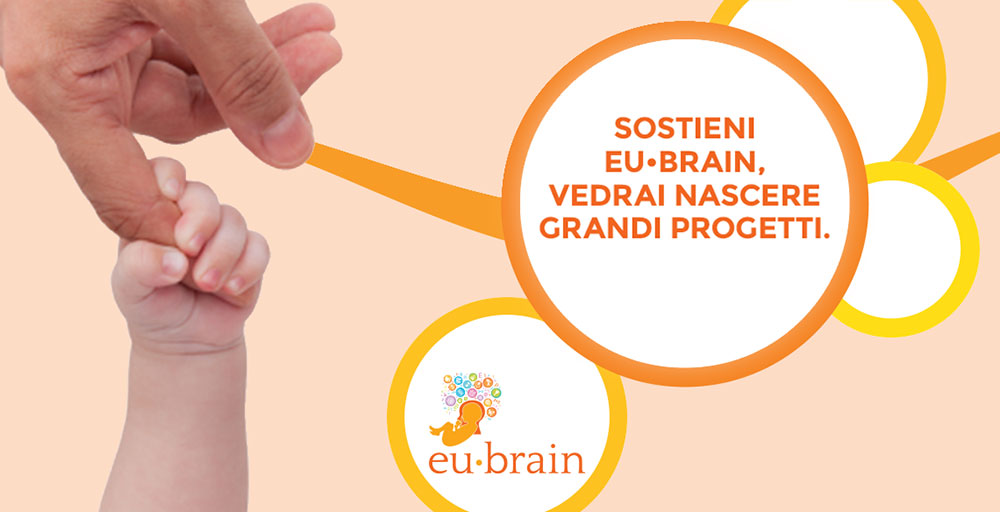 Adv Consulting sustains Eu-Brain, the non profit association that spreads the perinatal neurological culture and promotes research.
Eu-Brain was born of the meeting between Luca Ramenghi – neonatologist with a great passion for research on the brain of newborns – and Ingrid Gallo – a mother of a premature baby who lived the experience of her daughter suffering a brain haemorrhage. They work together to spread knowledge, in the non medical world, of brain-related problems that an infant can face.
Our Agency has always been attentive to social matters and we were delighted to accept the request made by this new association, to support and give visibility to new projects.
Medical science still knows very little about the brain's surprising capacity: a mysterious organ, able to regenerate itself in the first months of life and recover functions that are only apparently compromised.
There is still much yet to be discovered.
If you too would like to sustain the Eu-Brain projects: Banca Prossima – Iban IT66 B033 5901 6001 0000 0139 118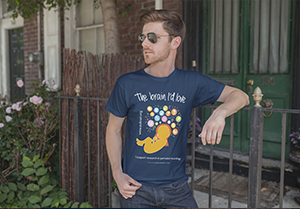 2009 – 2014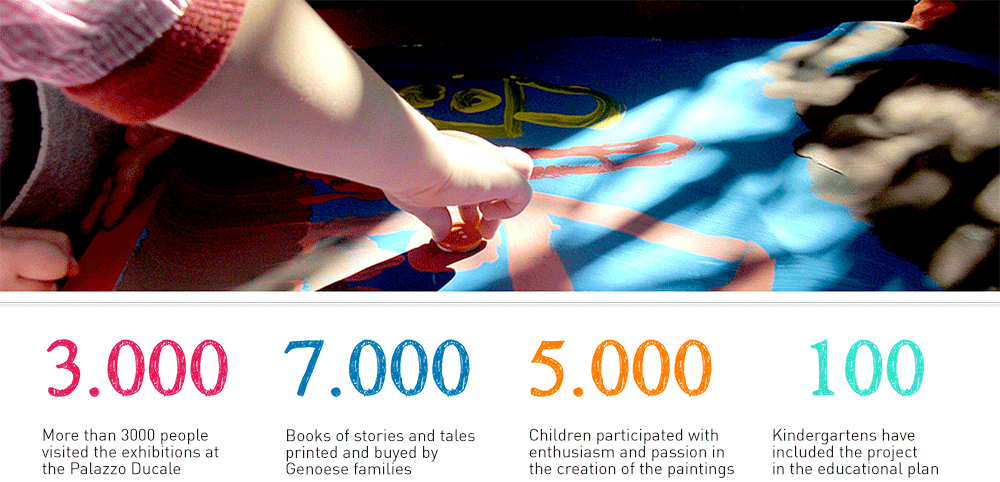 "Dipingiamo il loro Futuro!" is the Cause Related Marketing (CRM) project that Adv Consulting has designed together with Colorificio Tassani. CRM is an important Corporate Social Responsibility tool available to companies to implement their social commitment: companies for profit collaborate with no profit organisations over socially useful projects in the education, cultural, artistic and health sectors, covering an active, conscious role when dealing with the social issues of the structures they operate in. Adv Consulting and Colorificio Tassani have chosen to embrace Corporate Social Responsibility starting from Genoa, where the two companies are based. This led to the creation of the Dipingiamo il loro futuro Association, a project involving Genoese children and their families to promote awareness towards socially useful causes.
The "Dipingiamo il loro Futuro!" project is intended for the Genoese educational sector and is developed in 3 steps:
creation of group paintings as part of their teaching projects thanks to water-based paints donated by Colorificio Tassani
organisation of an exhibition of the paintings by Adv Consulting
collection of funds for a socially useful cause that is chosen from year to year.
In 6 years our Association has donated Euro 41,200.
2003 – 2008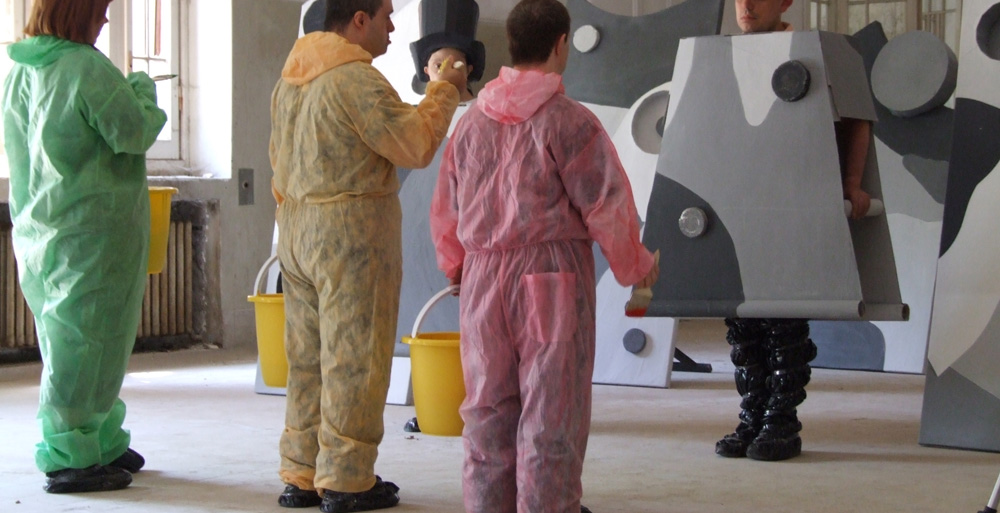 From 2003 to 2008 Adv Consulting was the official partner of Anffas Onlus Genova.
This collaboration enabled Anffas to publicise its projects, initiatives and ideas using more effective means of communication, able to reach any type of user. That way, Adv Consulting was able to express its sensitivity towards the third sector, sustaining projects and initiatives and substantially helping Anffas express itself in the best way possible. There is a company behind each logo and each company expresses prestige, profit and ethical values. That is why Adv Consulting has recommended a new way to communicate corporate values to its clients: by sustaining no profit Associations. A social commitment by companies not only makes its clients and suppliers proud but also contributes to creating important, socially useful projects and initiatives.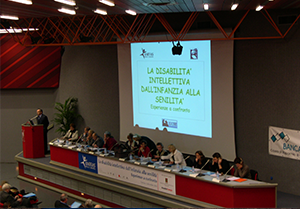 HAVE YOU GOT A PROJECT IN MIND?
Don't wait. We are at your disposal!