PL Ferrari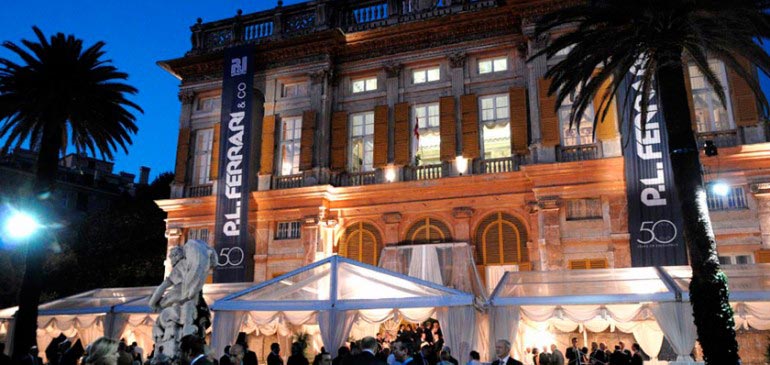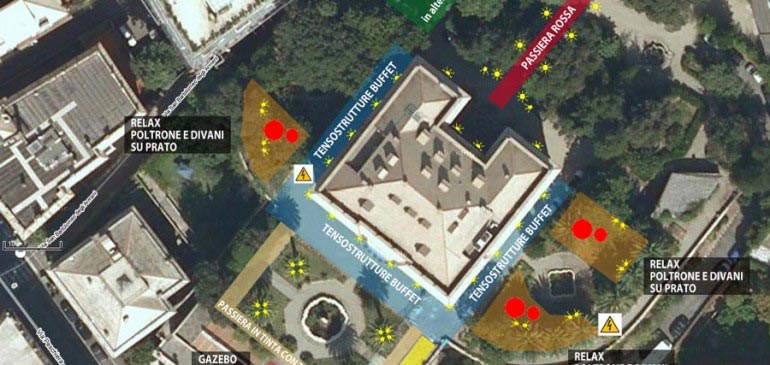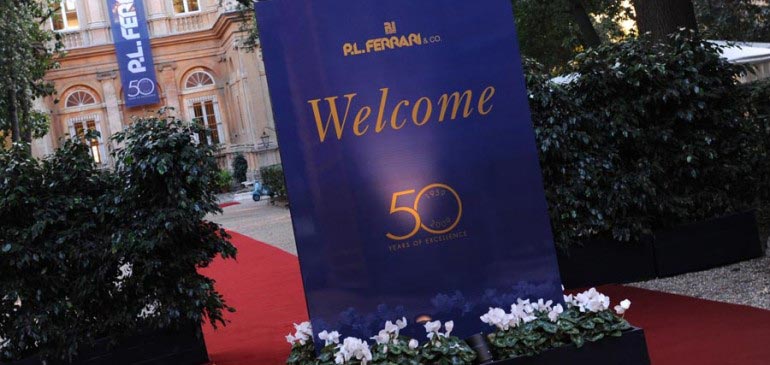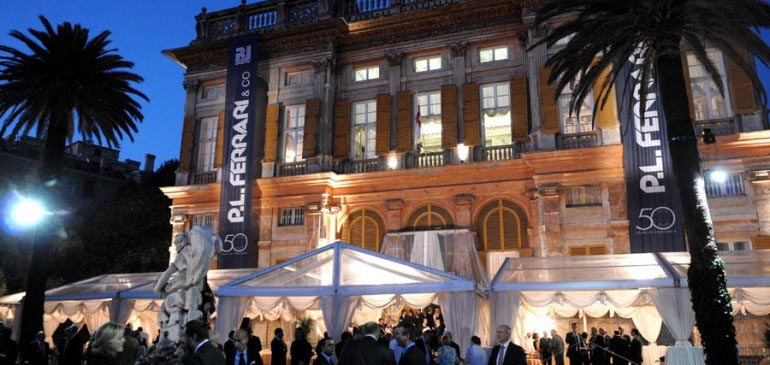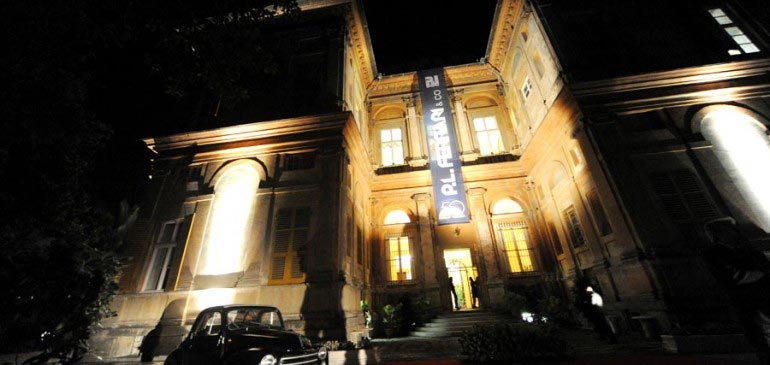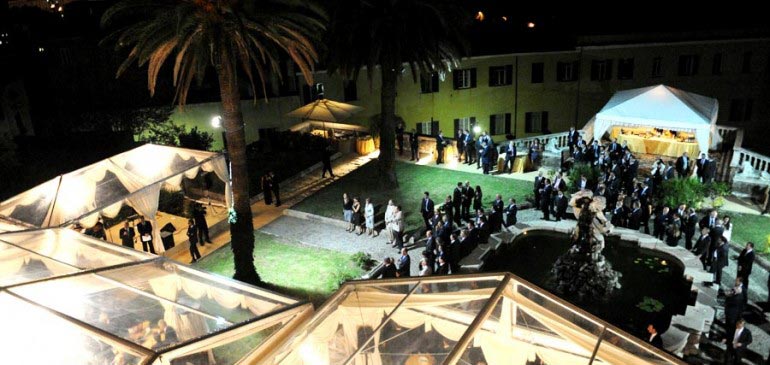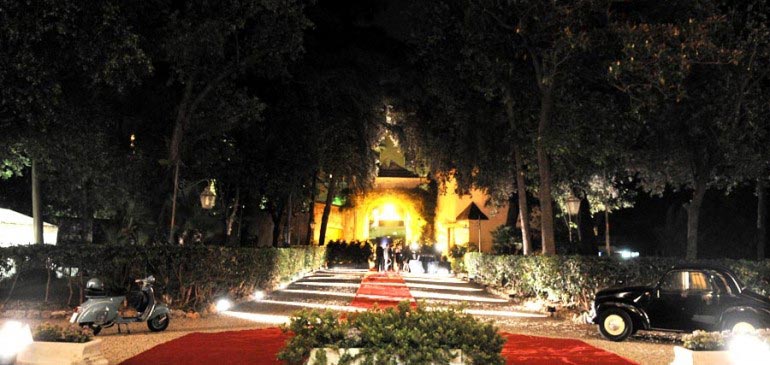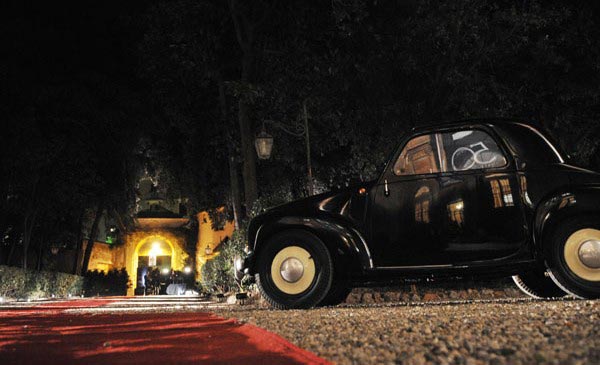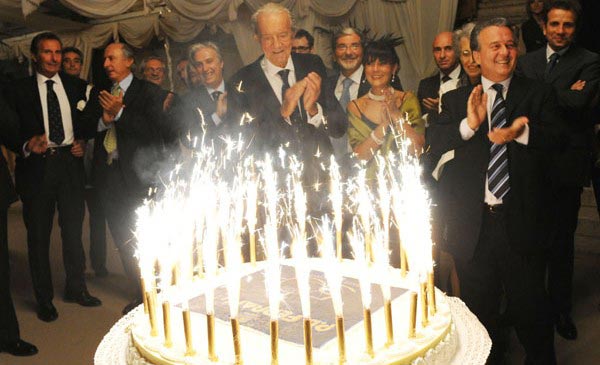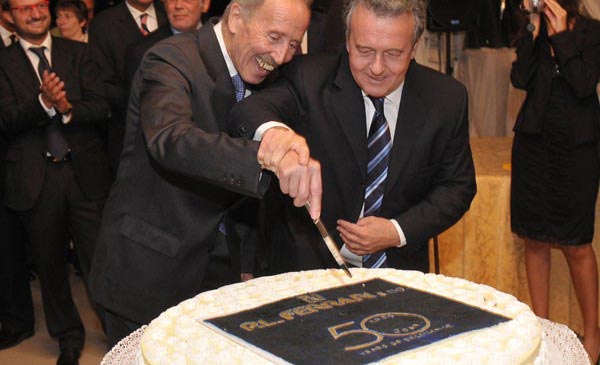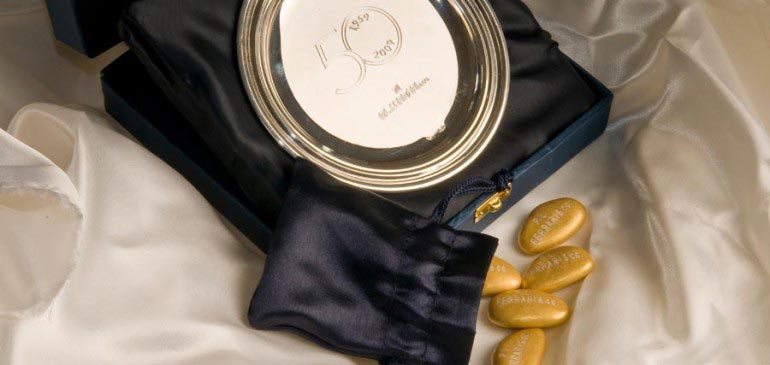 Celebrating 50 years of Excellence
The scenario
PL Ferrari is the main specialised, independent broker in the P&I maritime insurance sector Clubs branch, with offices in Genoa (headquarters), Monte Carlo, Naples, Piraeus and London and annual premiums brokered for 200 million dollars.
For its 50th anniversary, PL Ferrari appointed Adv Consulting to create, design and manage two events in Genoa and Naples; to celebrate this important milestone with clients and friends throughout the Italian and international shipping worlds.
Communication
The elegant blue invitations designed for the occasion reached about one thousand guests all over the world: from Russia to Turkey, from the United States to Switzerland and Monte Carlo, naturally passing through the main Italian cities. PL Ferrari invited the guests to Genoa and Naples to celebrate 50 years of business in a period when the maritime sector was badly hit by the economic crisis.
For the occasion, Villa delle Peschiere – the Genoese headquarters of PL Ferrari – was decorated with lights, banners and structures which renamed it for the night as Villa Pier Luigi Ferrari. From catering to flowers, from lights to music and settings, Adv Consulting organised a "simple" event – in keeping with the current economic scenario – recalling the brilliant career of Pier Luigi Ferrari. On display, evidence of 50 years in business, like the old Topolino renovated, the Vespa on which the President accompanied the Clients of the English P&I Clubs and the typewriter used for the first important contracts. From the red carpet and the garden, guests admired the imposing blue banners with the company logo, then recalled in the cake and in the personalised gold sugared almonds and small silver plates, found in the box set presented to the 400 guests present.
A few days after the Genoese evening, PL Ferrari held its celebration in Naples on the terrace of Hotel San Francesco al Monte. With jazz background music, a rich buffet and dimmed lighting for a more intimate ambience, 150 guests enjoyed the panorama of the Gulf of Naples and the company of PL Ferrari staff, who look to the future every day, carried by the enthusiasm transmitted by their President Pier Luigi Ferrari.
The result
Great satisfaction enjoyed by PL Ferrari for how the events were managed, for the results achieved and for the participation of numerous important guests, including the President of the Province of Genoa and many members of the maritime sector. For both evenings, Adv Consulting also handled local and sector press coverage of the events, as further confirmation of the goal achieved by PL Ferrari.