Multilogistics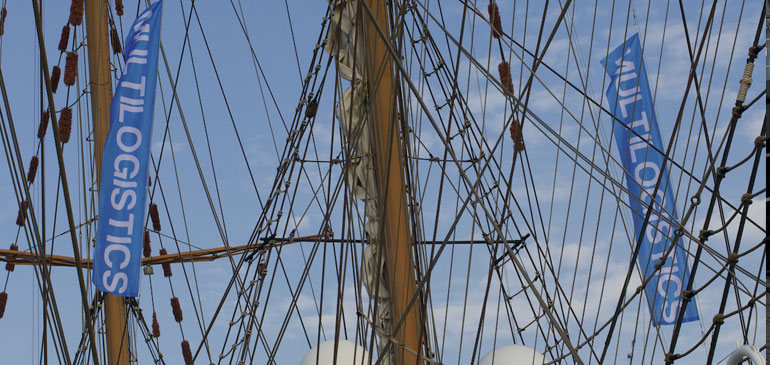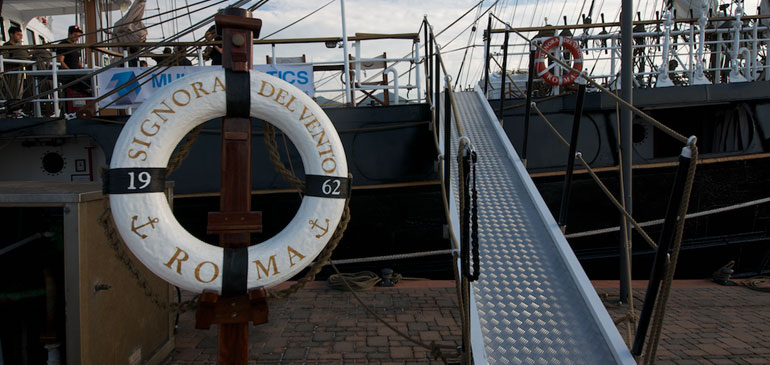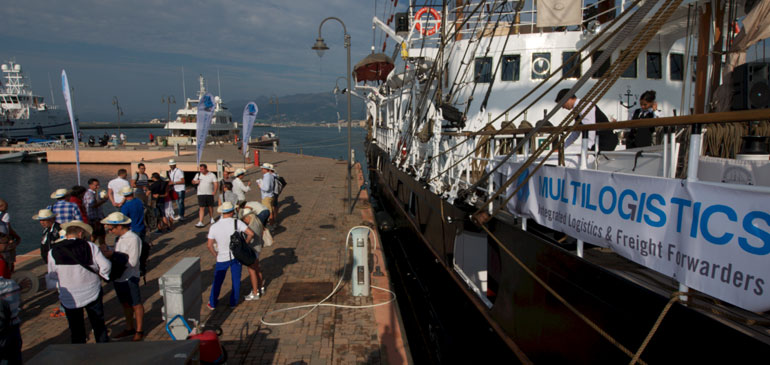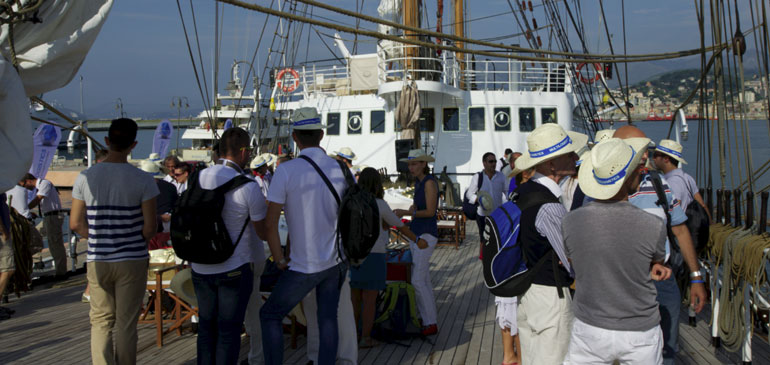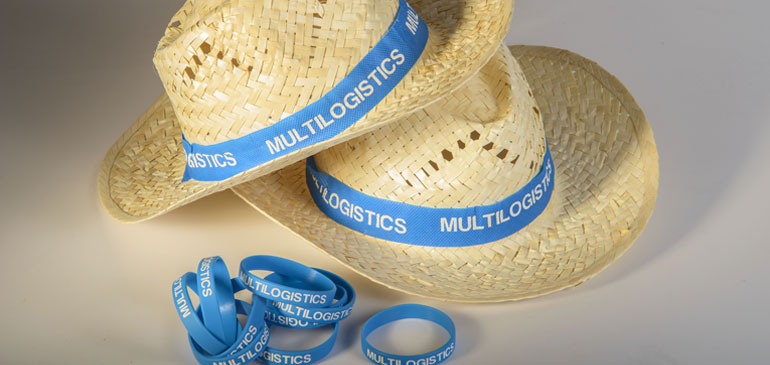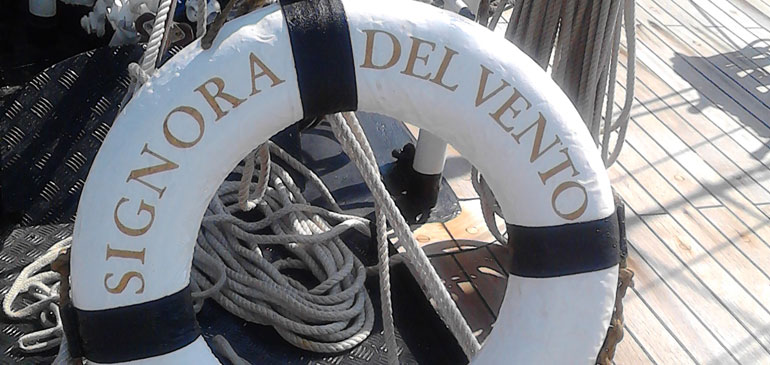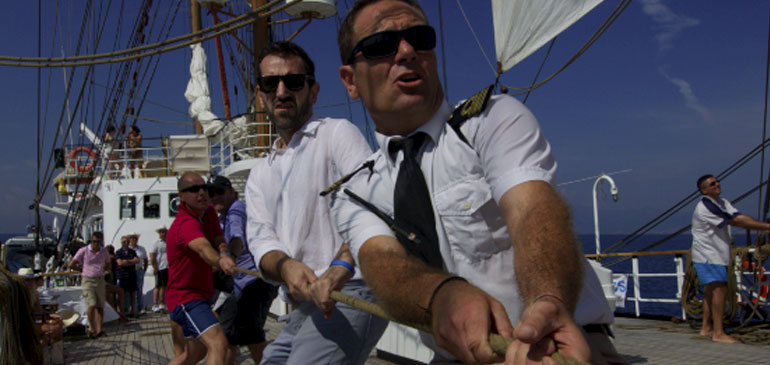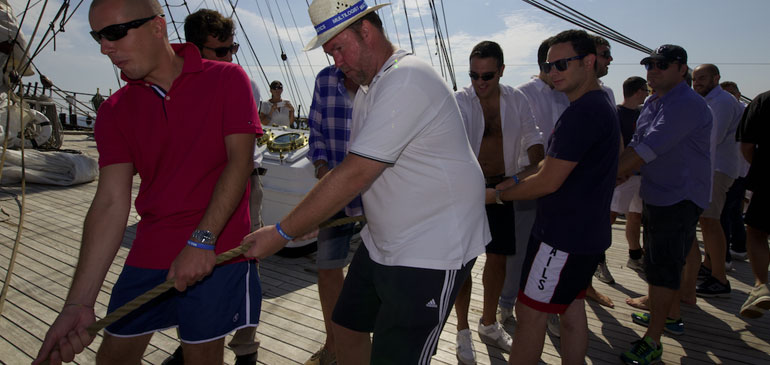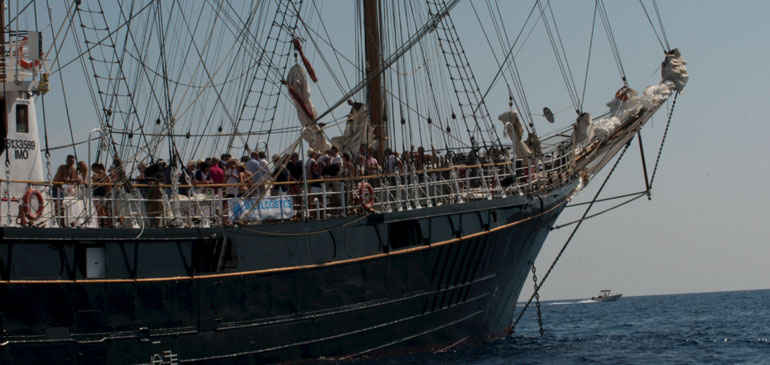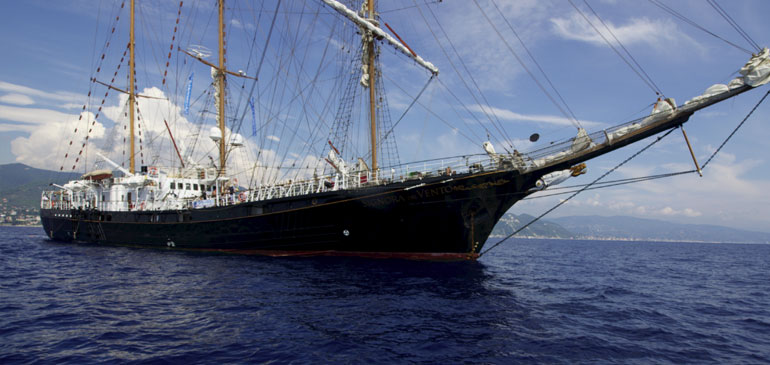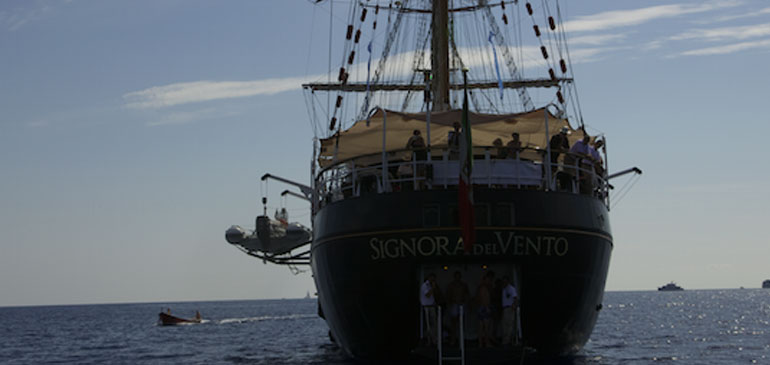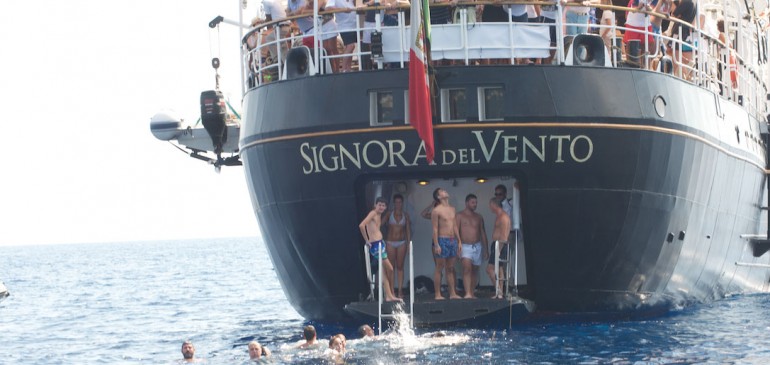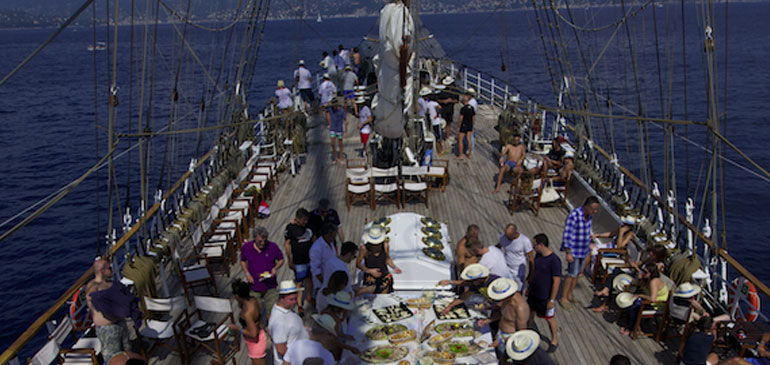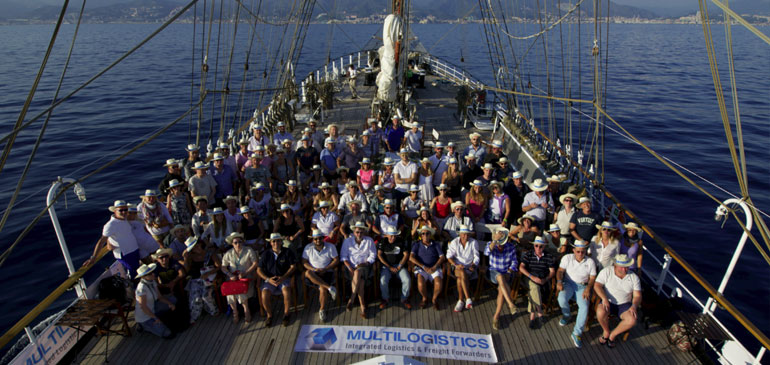 The scenario
Established as a company operating in the international transport sector, Multilogistics then expanded its core business to the supply chain and logistics, providing companies with an indispensable service. 15 years after the business was launched – thanks to privileged relationships with the best companies in the world and to continuous innovation – Multilogistics can now flank clients with dedicated solutions, guaranteeing a precise, punctual service for shipments by air, sea and land and a reliable, global logistics service.
Communication
To celebrate 15 years of business, Multilogistics chose to renew itself by appointing Adv Consulting to restyle its logo, create a new multilingual brochure, the new website and a coordinated image along with an advertising campaign in sector magazines.
The payoff "we combine, we carry, we care" sums up the company philosophy and was studied based on the logo restyling that was more modern and easy to remember in both font and personalisation of the "arrow" symbol. This philosophy can also be found in the brochure – modular, photographic and with impact, highlighting the key "problem solving" concept – in the new website and all below the line material.
In parallel, the agency organised the event that the company dedicated to employees and clients to celebrate its achievement. At the beginning of September about one hundred participants boarded the Signora del Vento, an 85 metre, renovated sailing ship which sailed from Genoa, taking guests to Portofino. The day alternated relaxing moments with fun events, such as taking part in activities to hoist the sails and dive into the waters in front of the Park of Portofino.
Adv Consulting organised the settings, the photographic service with the relative online photo gallery and event gadgets, including the very successful personalised Panama hat, used by many as protection against the sun.
The result
A company celebrating 15 years of business with an event dedicated to employees and clients and with an investment in communication is an example of how, even today, you can run your business with passion and professionalism. The satisfaction felt by the owners was tangible as they watched employees enjoy themselves while they met colleagues from other offices and shared a relaxing day. As is the fact that Multilogistics chose to continue growing, presenting itself to the global world with a new coordinated image, transmitting those values and distinctive signs that brought it here.